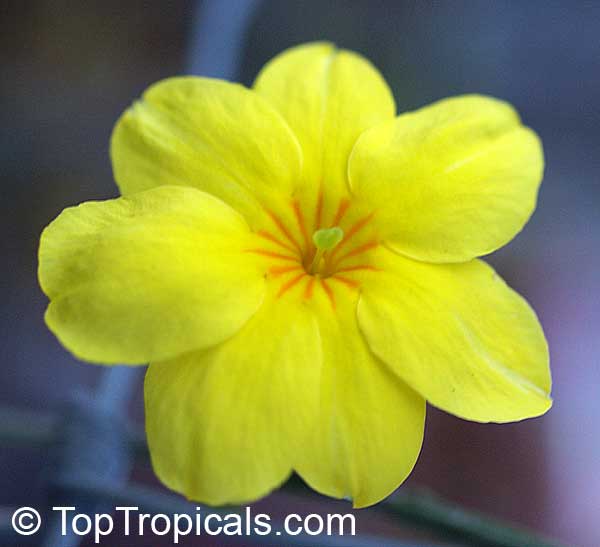 This is so exciting to me.  The bright yellow bloom of the primrose jasmine is the first harbinger of Spring here in Austin, Texas, and I've found a handful popping out throughout our neighborhood. 




They just make me smile from ear to ear.  It's the promise of a brighter day and a new season of growth and beauty.  I look forward to them, and then shortly thereafter, my daffodils and various other bulbs.




Speaking of which, I didn't get my leftover bulbs in the ground last weekend, choosing instead to focus on tearing out tomatoes and planting seeds.  We're supposed to get up to 68 or 70 degrees Saturday and Sunday, so I'll push that up to the top of the list again!